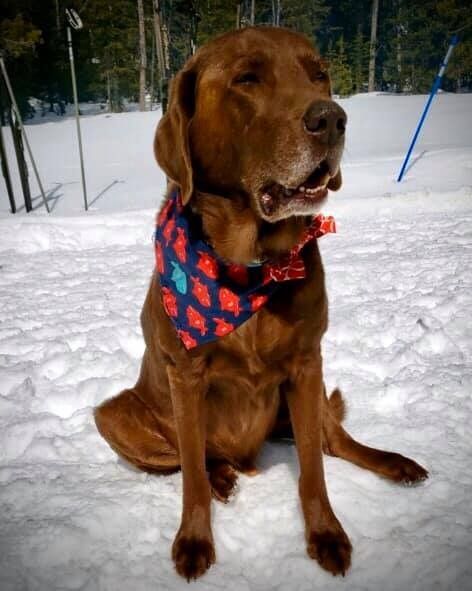 BOOOOOOOOONNNE!
It was a close race, but the grand old Boonedog (who lives with our very own volunteer groomer, Dave Schroeder) takes home the $100 grand prize at our first annual Tail End of the Season DogFest.
Since we had such a great bunch of contestants, we've decided ALL our participants will win prizes! We'll be in touch with owners next week about pickup.
Thanks to everyone who joined us for this year's DogFest. We look forward to seeing many more next winter!