Hug a groomer today! Skiing, snowshoeing and fat biking this weekend are shaping up to be incredible, thanks to the four volunteer groomers who spent over 20 hours today getting the trails back into shape!
South Park
This will probably be the last weekend of skiing at South Park this year, but the weather should be beautiful and the trail is in great shape according to this little mouse who was checking our work!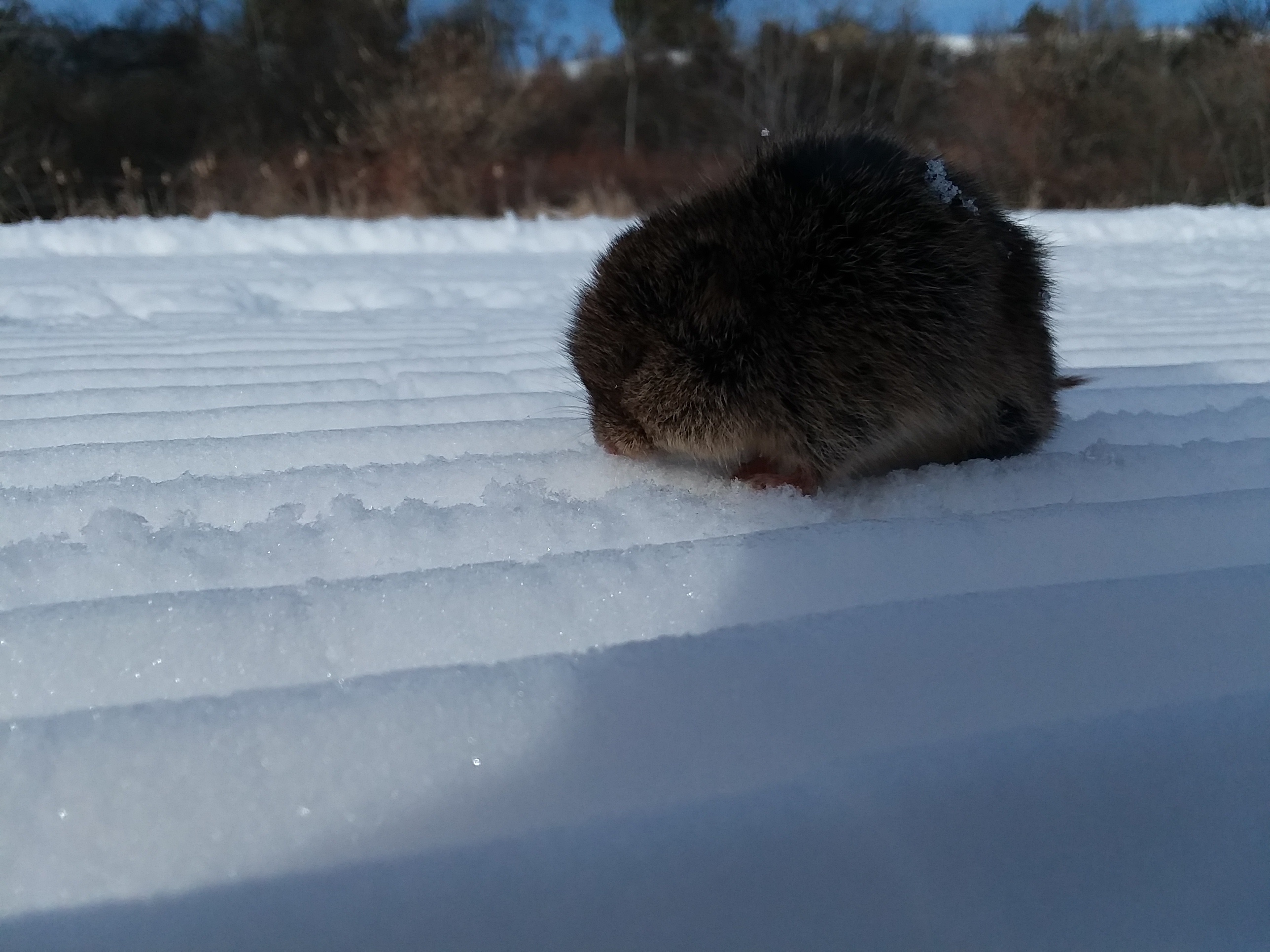 Cutler Hill Nordic Trails
12″ of new powder and freshly groomed trails should make for great skiing Saturday morning.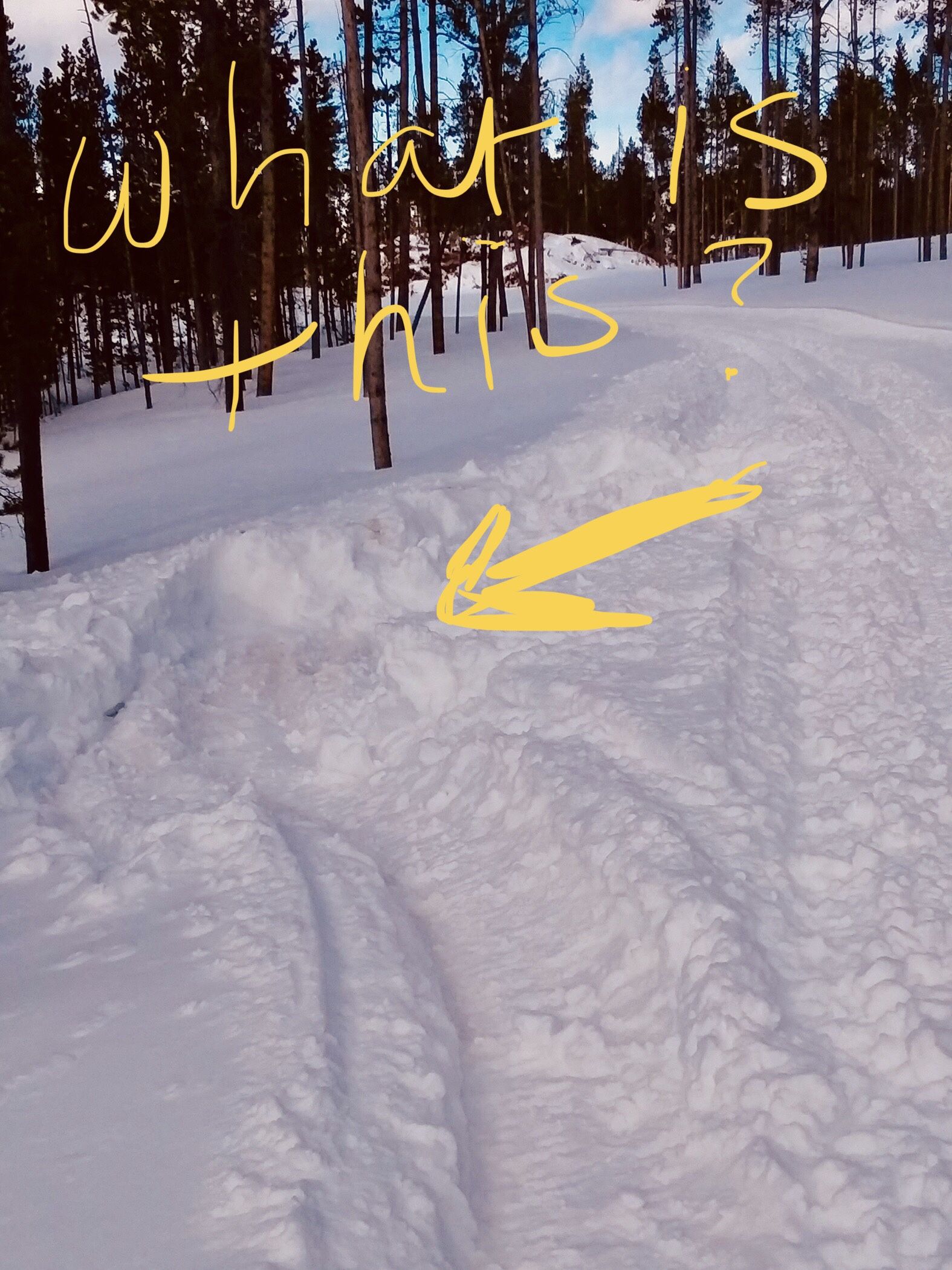 Sibley Lake Nordic Trails
Deep! All trails except Blue Creek are packed and rolled, with tracks set on on lower Prune Creek and all of Dead Horse. At least 12 to 15 inches of new snow. Temps were coming up later in the day so the best skiing will be early in the day this weekend. Be sure to pack some glide wax in case it gets sticky.